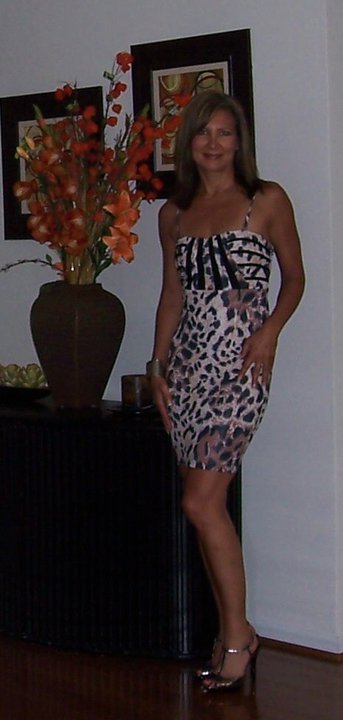 Thanks so much to Michele L. for sending these photos of her wearing three flirty dresses from Lily Boutique and the following note: 'I love everything! The quality is great and the prices unbeatable! And your assistance was class A service! Here are some pics.'
Awww, thanks Michele! You look great in every single dress.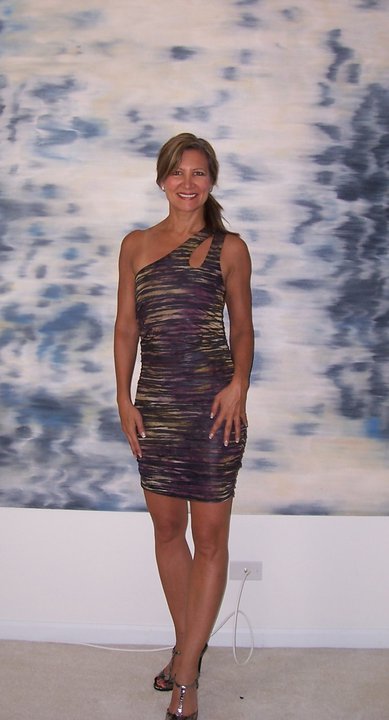 In case you're interested in any of these looks, the dresses Michele wore are: the Mauve-lous Pleated Crossover Bodycon Dress, the Purple Evening Sky Dress, and the Walk On the Wild Side Cheetah Dress. These are all great looks for a fun night out! Ladies, please feel free to e-mail pics of you in your Lily Boutique clothing to sales@lilyboutique.com so we can post them up on the blog. We will protect your privacy by posting your first name only…Thank you!