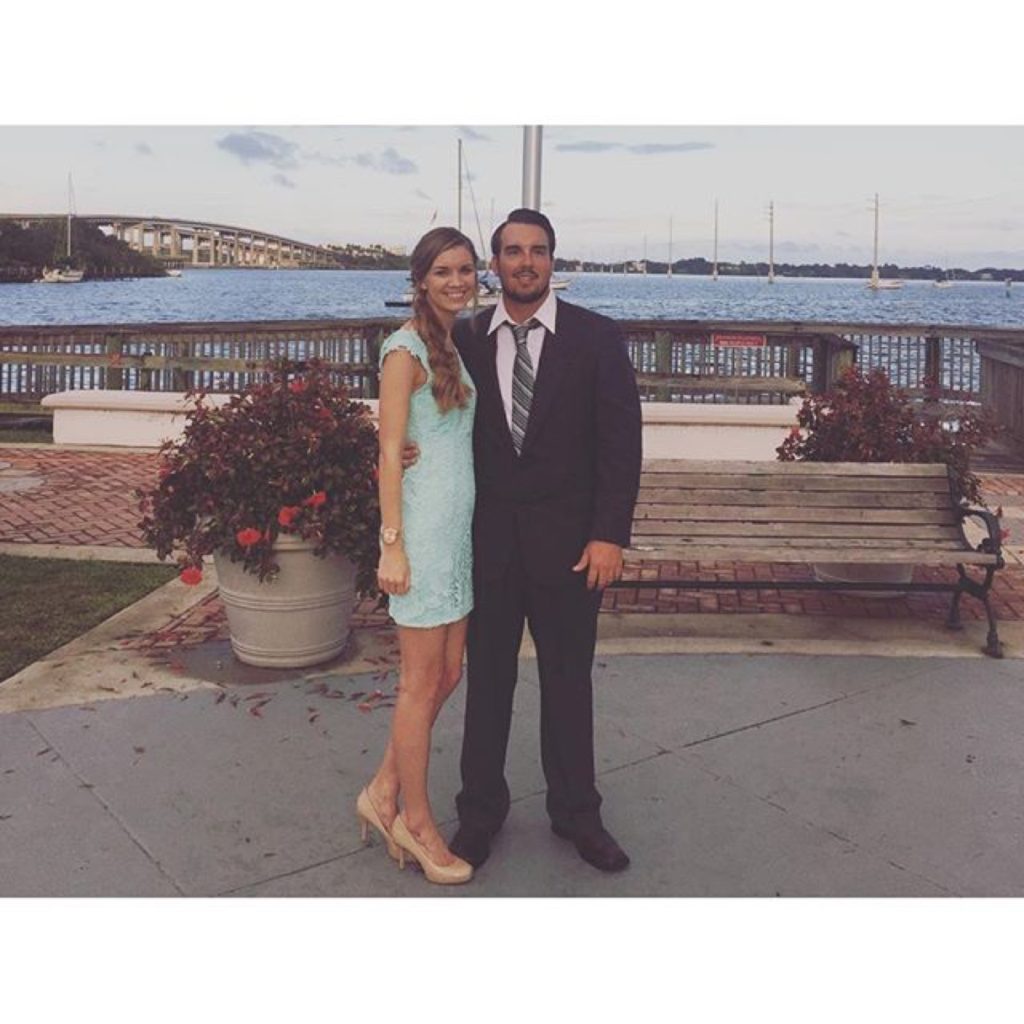 Congratulations to @shanndemello, our December $100 gift card winner!
 Thank you to everyone who has shared their photos so far!! We will draw a random winner every month and everyone who has shared photos previously will still be entered to win.
 We love seeing our beautiful customers wearing Lily Boutique! Use the hashtag #lovelilyboutique on Instagram wearing your Lily Boutique clothes and you'll automatically be entered to win.
 Be sure to follow us on Instagram to stay in touch:
 https://www.instagram.com/shoplilyboutique/