Jennifer Aniston looked radiant in the strapless Valentino dress she wore to the launch of her fragrance at Harrod's department store in London. This lovely dress, with its pleated and ruched fabric detailing, was a flirty departure from her usual classic, understated style.
The best part of this pretty little dress is the off-center fabric bows that lend a signature Valentino touch. Aniston paired the dress with strappy neutral heels and few accessories, letting the dress stand out.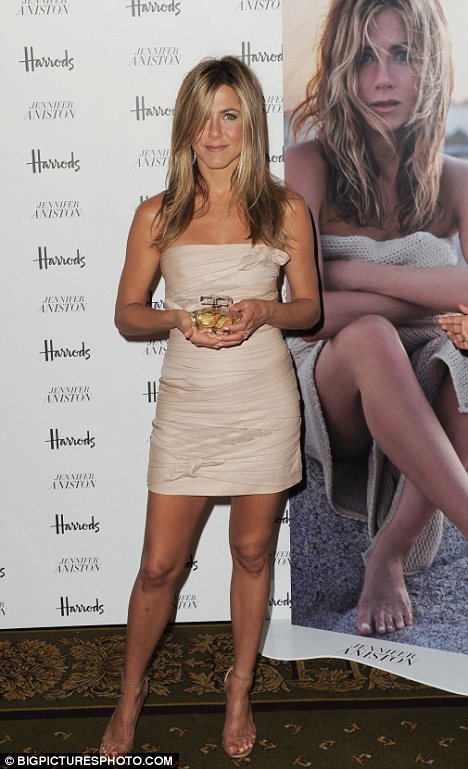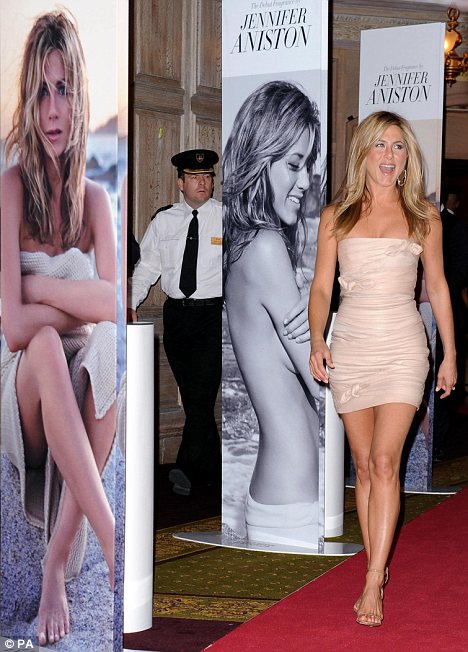 Here is the same dress in the Valentino collection, paired with bright red tights: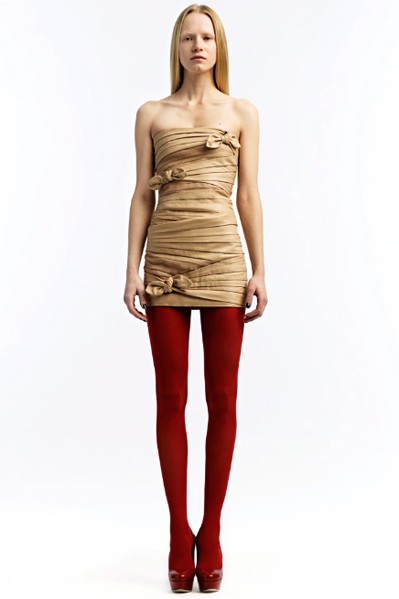 This is a beautiful dress any girl would love to wear. Unfortunately, it costs thousands of dollars. Luckily, Lily Boutique has the look for less! The Jennifer Aniston Ivory Bow Dress is a great option for girls on a budget and has a selling price of only $30! The ivory strapless dress with flirty off-center bows would be great for any event on your calender.