Jennifer Lopez went under the radar for a few years, but is now back in the spotlight as American Idol's new celebrity judge. She was recently voted People magazine's Most Beautiful Person for 2011 and has been seen out and about at all the parties and major events this year.
Lopez showed up to Clive Davis' Grammy party wearing a short, curve-hugging Versace bustier dress crafted of a nude fabric with bright silver fabric piping designs on it. We all know Jennifer Lopez has a long-standing love affair with Versace–who can forget this little number she wore to the 2000 Grammys that got her on the cover of every fashion magazine and inspired a bunch of copycats: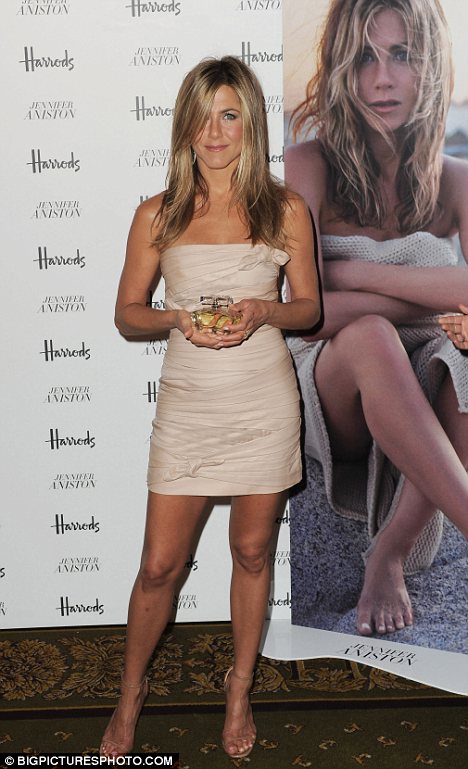 Versace has long been a staple in Jennifer Lopez's wardrobe and she looked just as good this past year– 10 years later– as she did when she first drew attention in that plunging green dress. Honestly, I don't think she's aged since she released her first album back in 1999…it's hard to believe she's 41 years old!
Unfortunately for most women on a budget, spending thousands on a Versace dress simply isn't possible. Luckily, Lily Boutique (www.lilyboutique.com) has a cute alternative to this sexy fitted nude and silver dress. It is called the In The Nude Silver Piping Showstopper Dress and it is definitely a showstopper:
While this dress is not an exact Versace match, it still manages to give you the same overall look at an awesome price–just $41 compared to the thousands of dollars the Versace dress would cost. It also has a much more subtle bustier top and silver detailing which makes this fun dress wearable for girls in the real world. This sexy fitted dress would be perfect for your next night out in the city paired with a pair of neutral strappy heels or pumps.